Providing support to those impacted by the sudden loss of a young loved one.

Maggie, born October 4, 2005, changed the lives of those around her for the better from the moment she was born. She had a smile that could light up an entire room. She was wise beyond her years, incredibly intelligent, kind-hearted, steadfast in her beliefs and values, unbelievably funny and charismatic, and the best daughter, sister, and friend anyone could have asked for.
Maggie had a way of challenging those around her to look within themselves and reflect, asking if they were doing the best they possibly could to impact the world in a positive, lasting way. She was a hardworking, diligent student, who always made new students feel welcome and helped those in her class that were struggling.
If given the time, Maggie would have changed the world. But on December 31, 2022, Maggie was taken from us far too soon. She, her friend Caroline Gill, and her brother Liam were running errands before a New Year's Eve party when a Police Officer pursuing a suspect during a high-speed chase crashed into their car. Maggie and Caroline did not survive the impact.

The med Foundation has a mission to support those who are impacted by the death of a young loved one. The foundation primarily focuses on providing financial and emotional support to help grieving family members cope and find a way to continue their lives after tragic loss.
The med Foundation's goal is to provide assistance to families who have suffered the tragic loss of a loved one under the age of 21 and unmarried. During our first year (2023–2024), the Foundation intends to provide support to families in the communities in and around where Maggie lived, Plaquemine and Brusly, Louisiana. Immediate family members who have experienced loss of a young loved one within the preceding 12 months, regardless of the circumstances of the loss, are eligible.
Meet Our
Board of Directors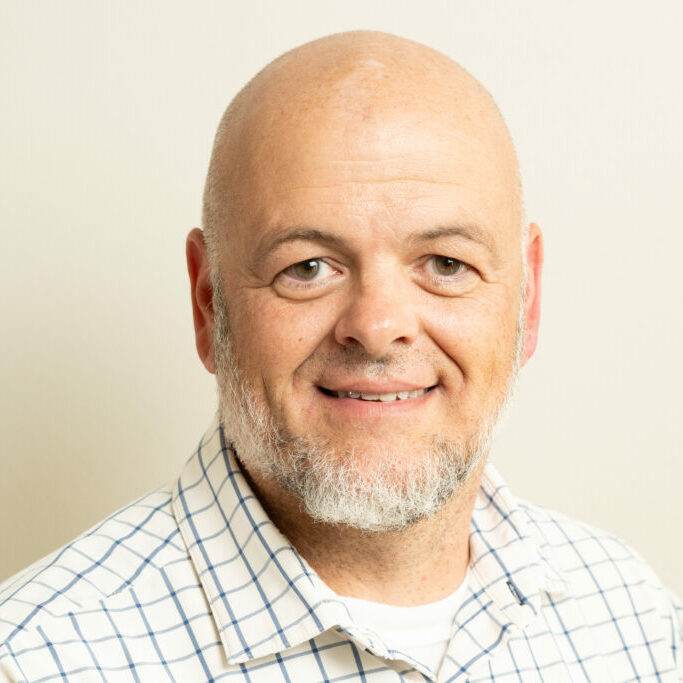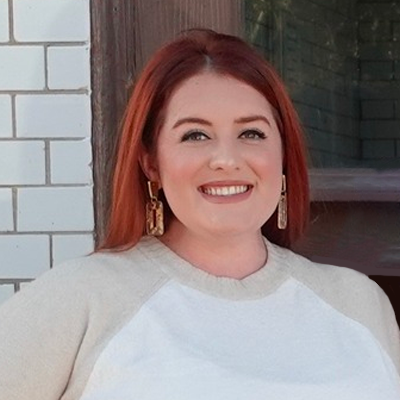 Victoria Hill Vice President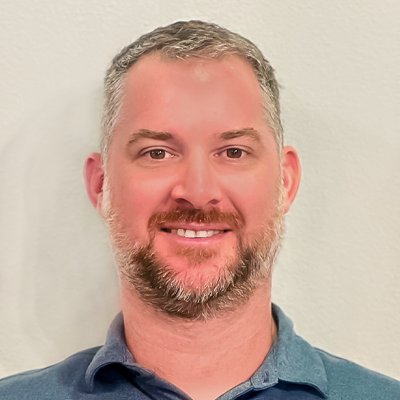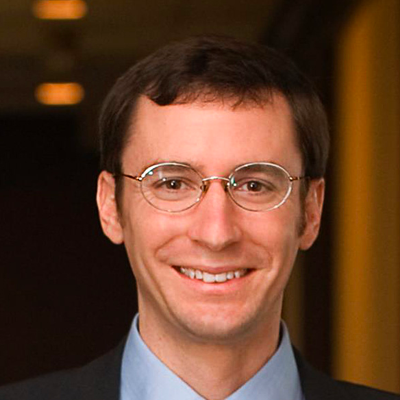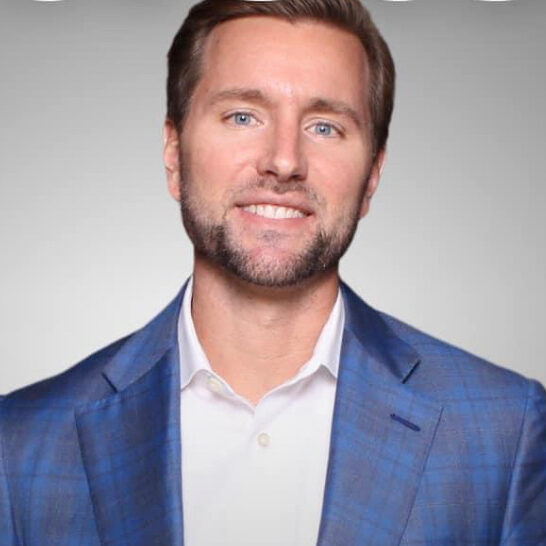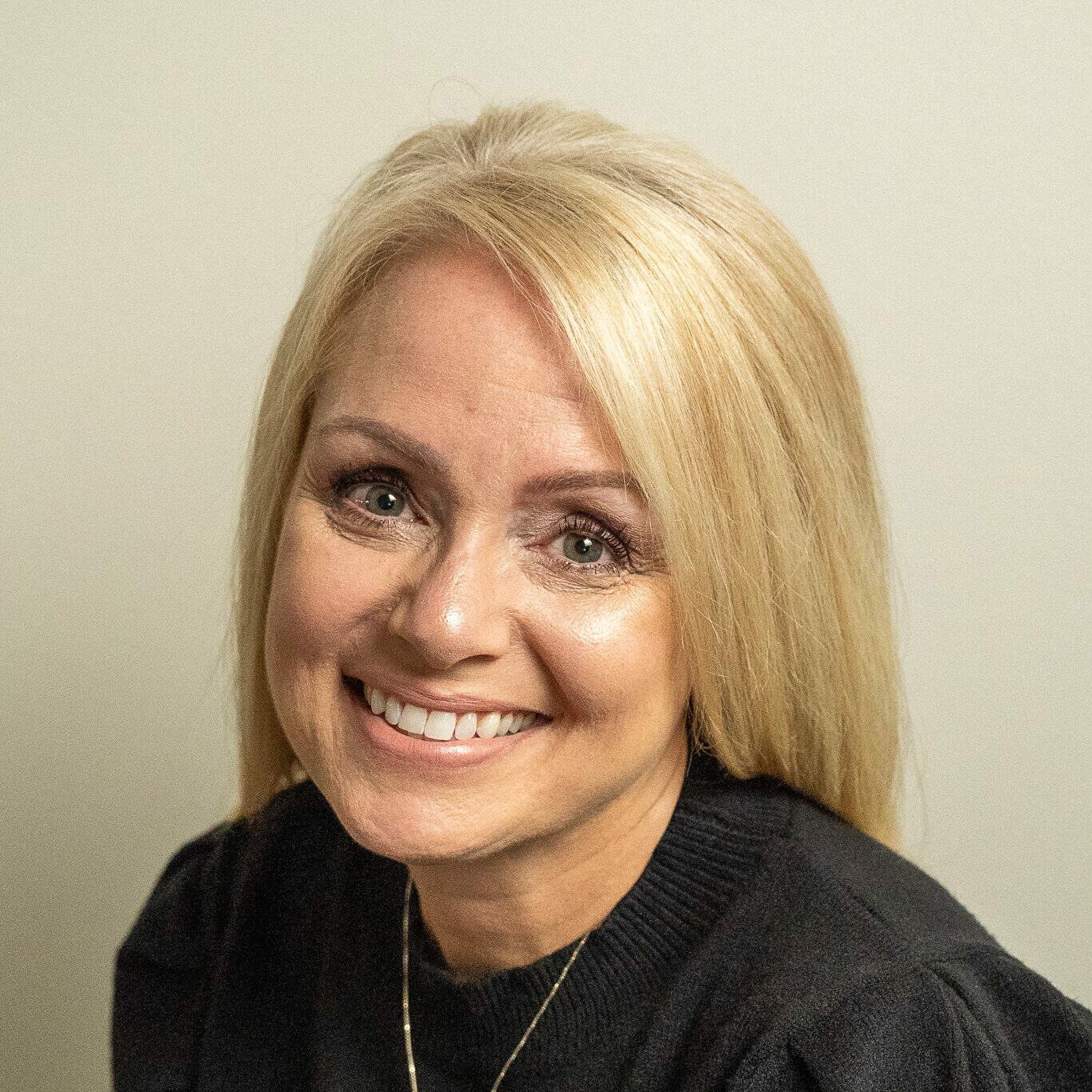 Cherie Bujol Barbier Director
If you have questions, want to learn more, need to submit an application for assistance, or simply want to say hello, please complete the form below to send us a message.
Your generous donation, no matter how big or small, will help us bring light to those in need!